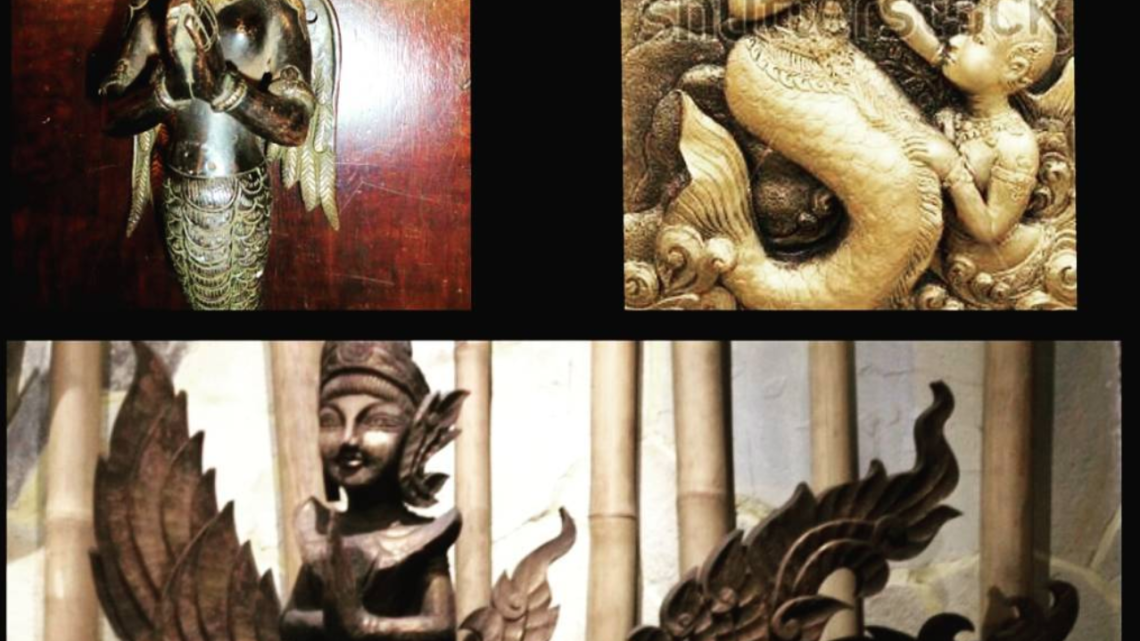 Thailand Mermaid. (Original IG post was July 20, 2015) In Honor of Asian Pacific Islander Heritage Month.
Sovann Macha, mermaid Hindu mythology. As you may becoming aware of, each culture, country has their own version or adaption of a mermaid, a Mami wata (South African). Paranormal Creatures of the world.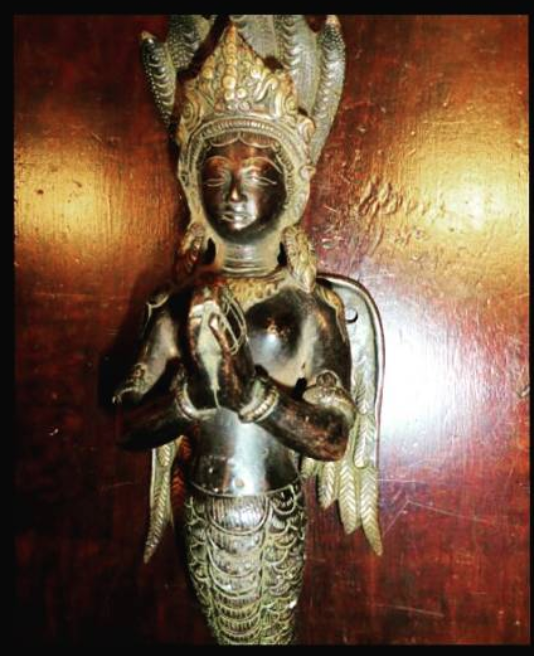 Sovann Macha (also known as Suphana Match a or Suvannamaccha) is the Mermaid of Hindu belief. Her name translates as the 'Golden Mermaid'. She is said to be very beautiful and has a golden scaled fish body below and her upper self is adorned with golden jewelry. Sovann Macha appears in the Indian, Thai and Cambodian version of the Ramayana and in other south-east Asia countries. The Ramayana is one of the two great epics of Hinduism, (the other being the Mahabharata). It depicts the duties of relationships, portraying ideal characters like the ideal father, ideal servant, the ideal brother, the ideal wife and ideal king. It is considered to be the Hindu version of Homer's Odyssey.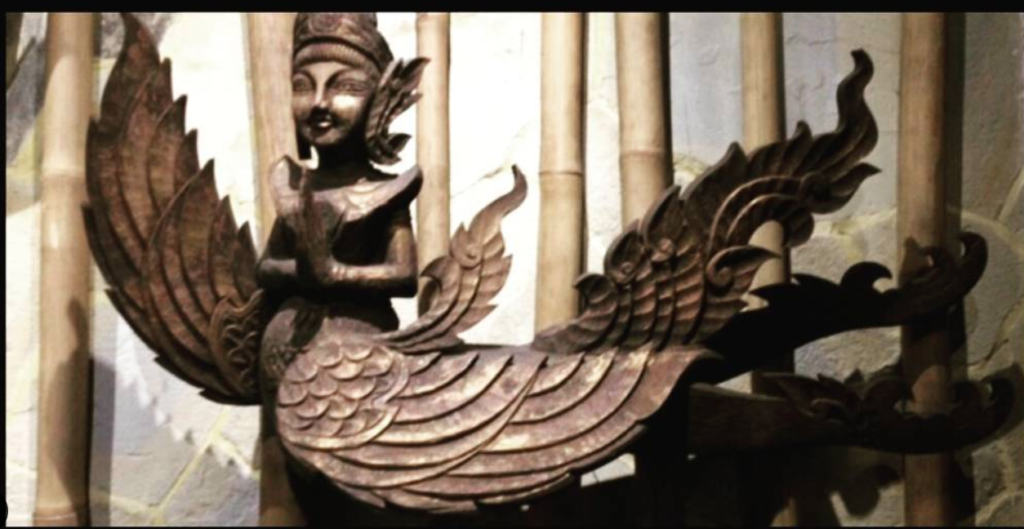 Also, another literature that comes out of Thailand and inspires more mermaid lore and even brings statues to "life" is the 30,000 line poem PHRA APHAI MANI by Sunthorn Phu, Thailand's beloved royal author and poet from the early 19th century.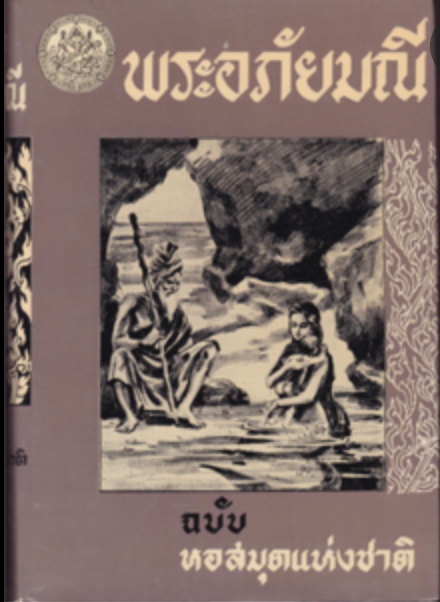 You can be welcomed by the statue Phra Aphai Mani (sea ogress) herself at Nadan Pier, Ko Samet.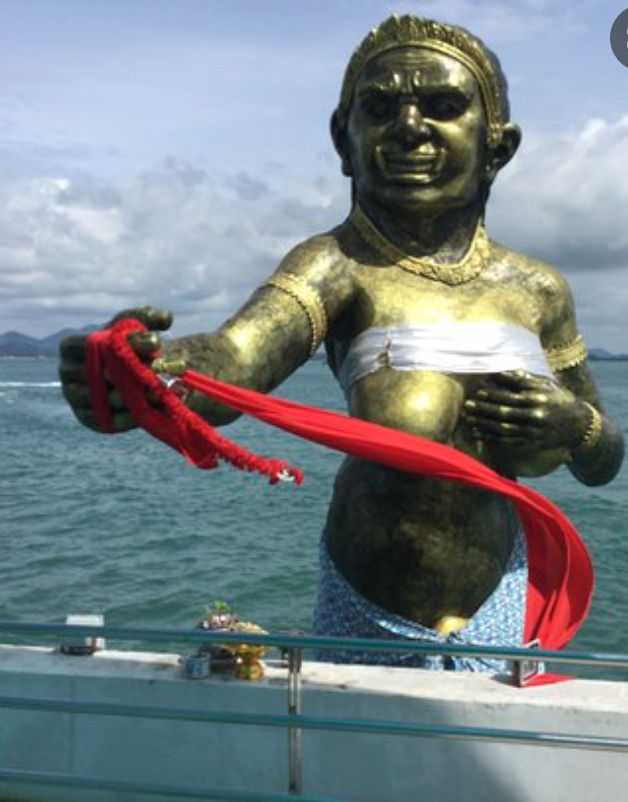 As you continue on your mermaid tour in this country, you can come across a stunning bronze mermaid statue at Laem Samila Beach in Songkhla, Thailand. She was created in 1966 by Jitr Buabus and is also based on the Phra Aphai Mani poem. The Golden Mermaid is also known as Nang Nguek Thong, and has become a symbol of the beach and a very popular tourist destination.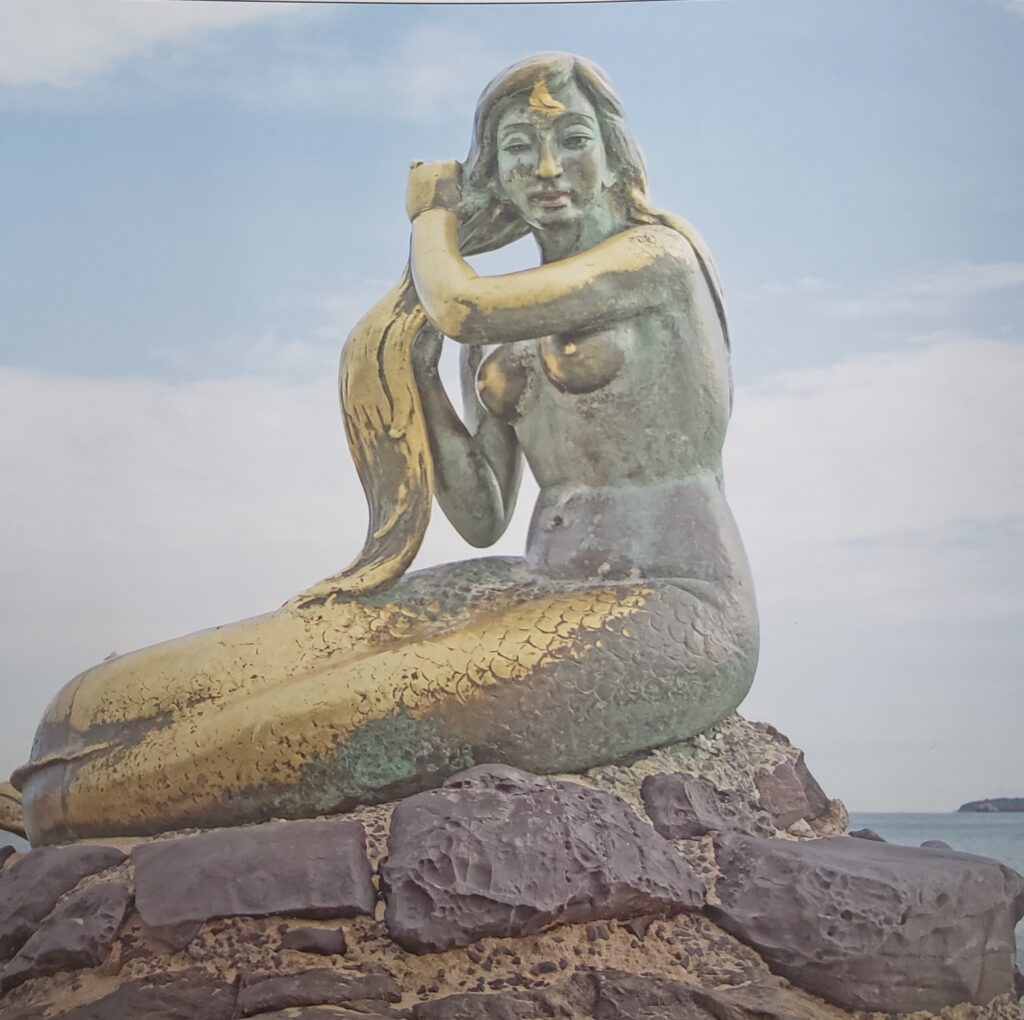 The poem is about Prince Aphai Mani and the mermaid is a main character in the story, adapted from ancient Thai legend of a mermaid who one starry night was combing her hair with a golden comb on the beach. A young fisherman was fascinated by her otherworldly beauty decided to approach her. The mermaid was frightened and swam away, leaving her golden comb behind. Still mesmerized by her beauty and determined to return her comb to her, he waited every day for her to return, but she never did.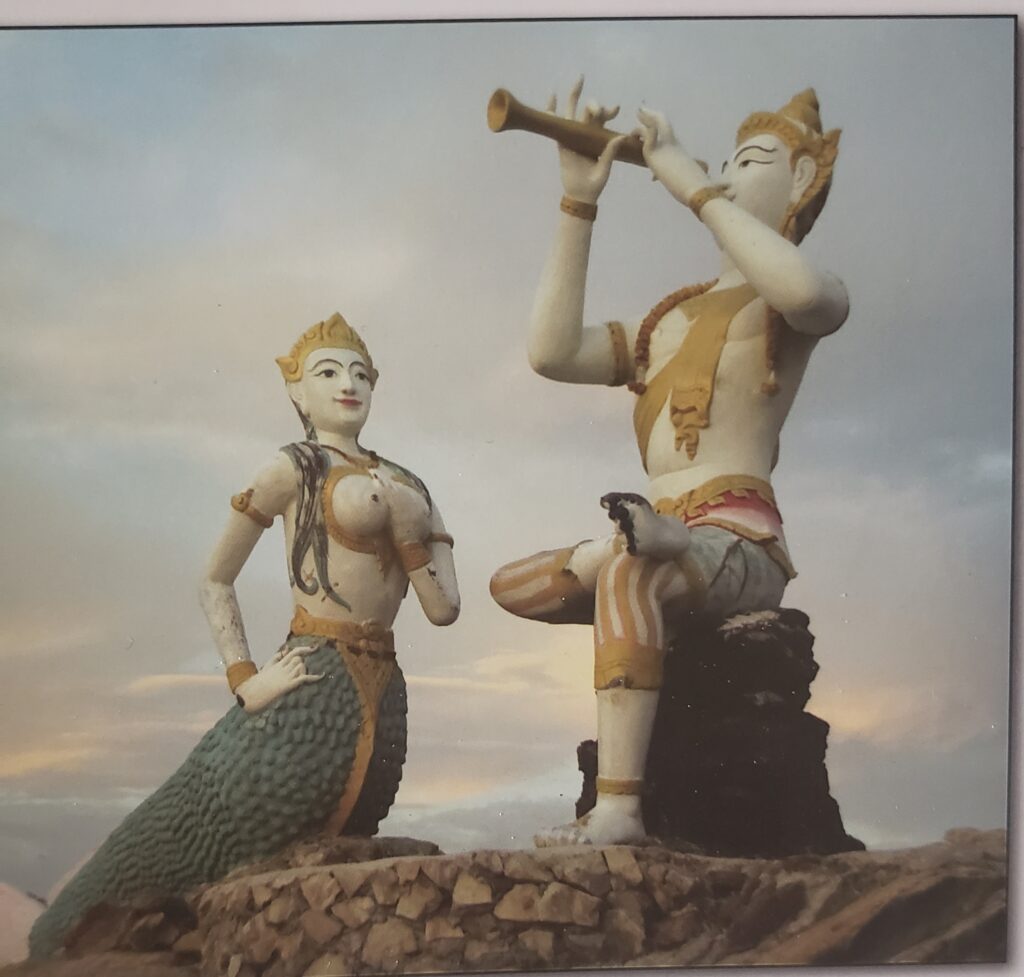 On Samed Island, Thailand, Sai Kaew Beach (meaning Beach of Glass Sand) has for decades had a famous sculpture representing the mermaid and this time, the prince in the poem by Sunthorn Phu. It is fun to know that generations of Thai children have grown up with this stunning sculpture on the front cover of their literature textbooks.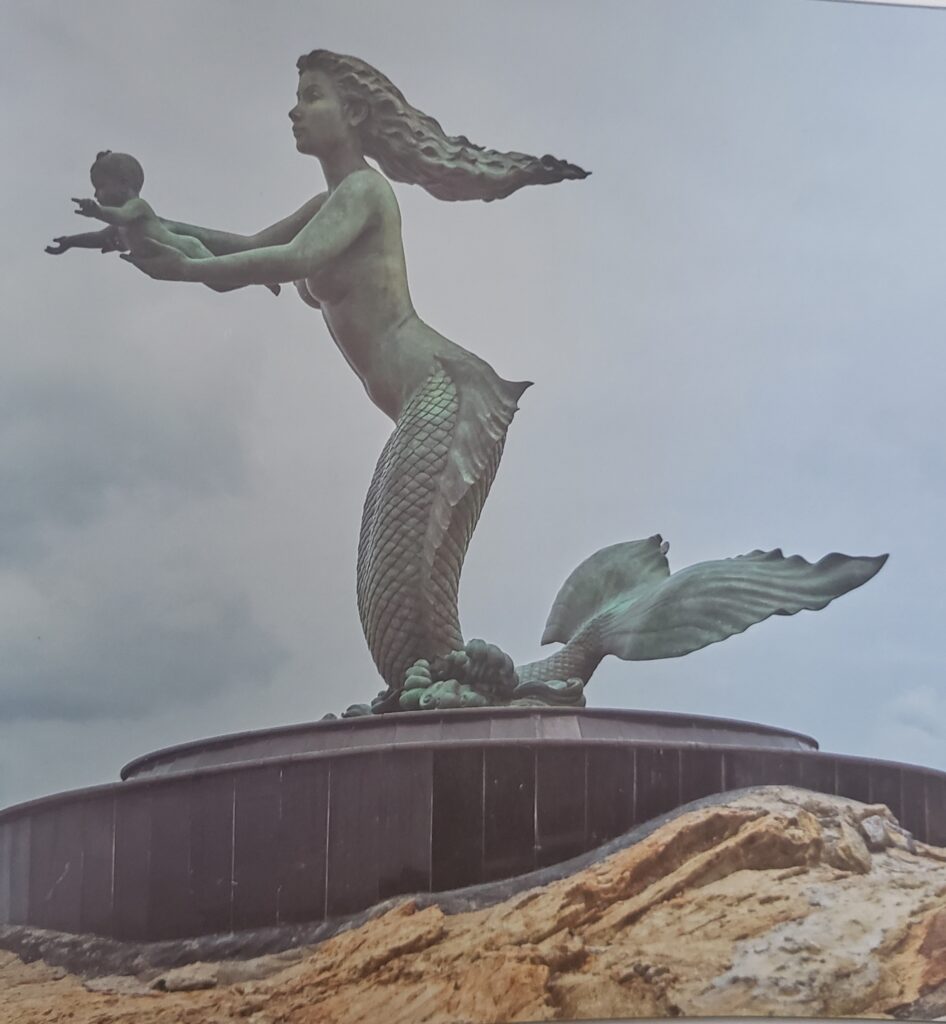 Another statue that depicts another part of the poem was recently commissioned from sculptor Haritorn Akarapat and installed on Kho Samed Beach. This new addition based on the same love story in the mentioned poem, of the mermaid Nang Nguek Thong, marry Prince Aphai Mani and bore him a son named Sutsakhorn.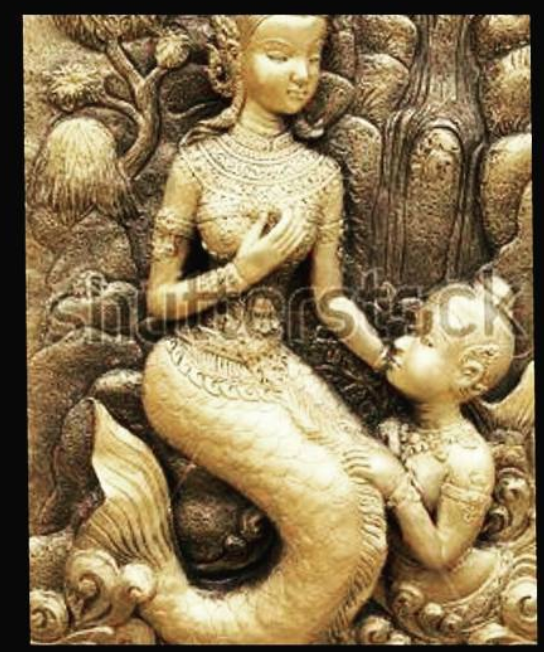 Thank you for traveling to Thailand with us! Have you ever been? What city or town stood out? Favorite Meal? Leave in the comments below!