A MERMAID'S TALE OF PEARLS
Always move forward with kindness. Remember the love that once was there.
It begins with the love and friendship between the Moon and the deep blue Sea.
SCHEDULE AN EVENT WITH SEA ANGEL JENN
Jennifer Elizabeth
aka Sea Angel Jenn has been a professional mermaid for over 10 years, but a mermaid in her heart since she was five years old...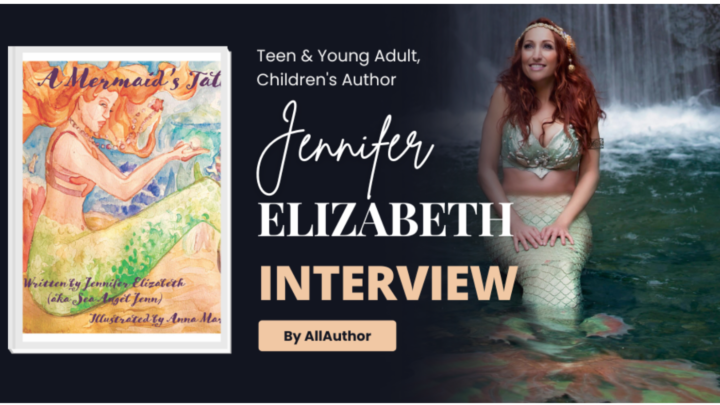 https://allauthor.com/interview/seaangeljenn/ All Author has been a pleasure to work and getting my children's book out there. Please click on the link above to read the interview! Thank you again for all your support and if you have not purchased my book yet, please click on the link below to Bookbaby, where when you purchase from…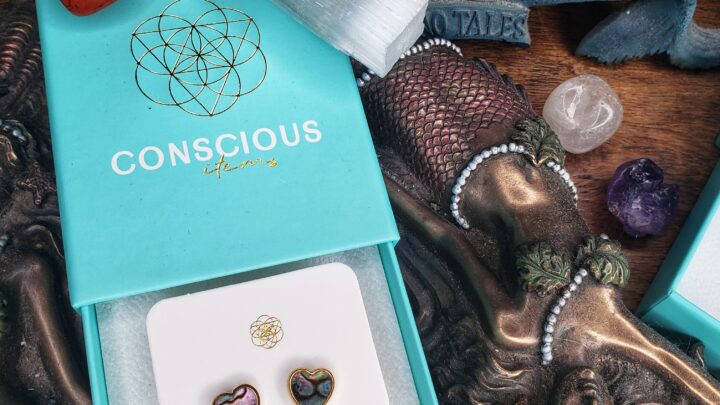 Where do Mermaids buy their crystals and jewelry? Conscious Items of course! I am honored to be collaborating with a company I stand by and gives back, besides also delivering beautiful crystal jewelry! *Buy a crystal, plant a tree with 15% off using my code: SEAANGEL15 USE THIS LINK BELOW: http://consciousitems.com/?utm_source=affiliates&utm_medium=organic&utm_campaign=UpPromote&sca_ref=2435965.dSwVWQQiPT&utm_source=affiliates&utm_medium=organic&utm_campaign=2435965 Stay tuned for more…
My beautiful princess Jenn! I am so proud of you and just did all of my reviews of your Mermazing children's book. I hope you are working on that series! I just love your website, too! It is just gorgeous. It shows how much love and hard work you have been putting towards this passion project. I am always rooting for you, sister! You are a star!
My two year old daughter and I are currently obsessed with my amazingly creative oldest sister, Jennifer Elizabeth's first published children's book! Throwing it out there that this IS the Perfect Valentine's Day gift for your little one, niece, sister, friend, or really anyone who could use a sweet story about the gifts of love and friendship.
Mermaid-obsessed children of all ages will be enchanted by professional Jennifer Elizabeth's first book, a sweet fable about love and friendship told by a mermaid a little girl meets while beach combing. Anna Marie's beautiful impressionistic watercolor illustrations are a perfect fit for the story, which feels as timeless as a story written by Hans Christian Andersen. I'm a librarian, and I look forward to sharing this book with children so I can tell them a real live mermaid wrote it!
I love that it's a deep children's book about life truths!! The parts about the starfish and pearls made me tear up because its just so magical and beautiful!! The illustrations are incredible, so creative and really bring the whole story to life. Watercolor is my favorite and so perfect for the story. I couldn't pick a favorite page, but the moon dust page and the back cover/last page are standouts to me! I love how she made the mermaid look just like you!! I am not sure which character you were in the story, but I think you might have been the ocean. I'm so sorry you had to go through that, but so glad God blessed you with where you are now. I most of all, loved what you said at the beginning, "Always move forward with kindness. Remember the love that once was there." Such wise and Godly words!!!
Ordered this book and it was a sweet and lovely piece! The story tells of love, friendship and resilience. Illustrations and colorful as well as beautifully done. I'm planning to get a few more to give as gifts for my good friends' daughters.
I purchased this book for my 4 year old daughter. She absolutely LOVES it! In fact, she has been having me read it to her, then she repeats the words, so that she can memorize it to read it to me! How sweet is that?! The art is beautiful as is the story with a wonderful message of acceptance, friendship, being vulnerable, understanding, and love. Plus there's a mermaid! Can't recommend this book more!
My daughters have always loved mermaids and the ocean. This was the perfect story for them.
I had the opportunity to meet this author in Carmel, California recently and just received a book from her for my daughter. What an amazing, inspiring story this is and the artwork is superb. Not just for children, I found this story of love between the ocean and the moon fascinating. I truly recommend this book for anyone who believes in love, hope, and mermaids...
You don't come across stories like this anymore. Channeling a little bit of Hans Christian Anderson, this delightful tale touches the soul. Honoring the depth that children do have, yet rarely is displayed in today's children's book.
The story is such a sweet take on how pearls came to exist in the sea. Mermaids are never a bad choice either and it adds a fun whimsical element. which helps kids stay invested The book is entertaining for all ages and is almost heartwarming Highly recommend this story for your kids!